Skin and Formulation, 5th Symposium &
17th Skin Forum
"Skin and Formulation"
Supported by Cosmetic Valley
on 23-24 September, 2019, in Reims
(Reims Convention Centre – Palais des Congrès)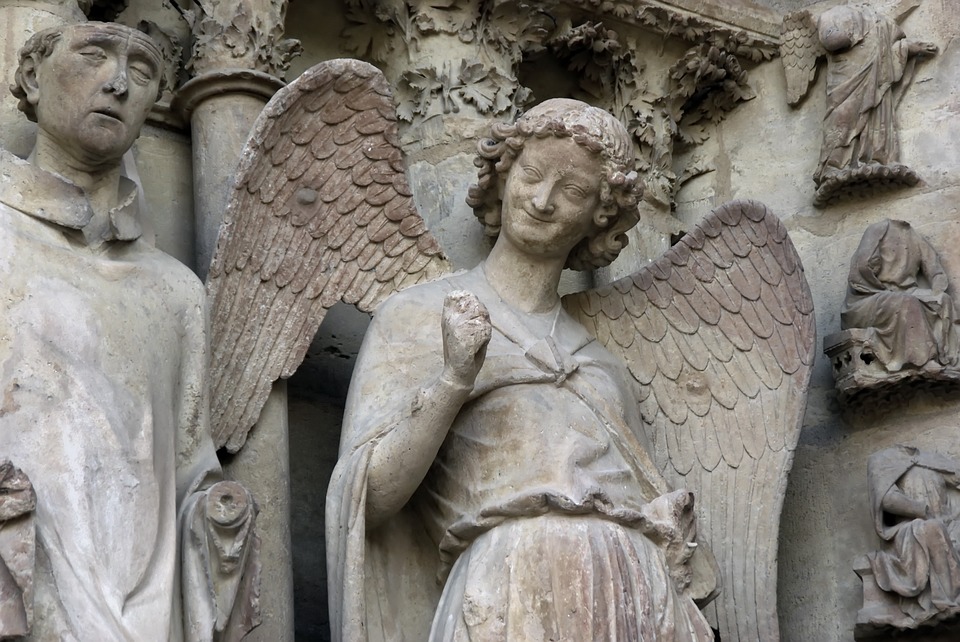 The meeting is jointly organized by APGI (5th Symposium) and Skin Forum (17th Skin Forum).
Abstract submission
There will be a mixture of plenary invited lectures (25 min + 10 min for discussion) and short communications (15 + 5 min) selected from the abstracts received from young researchers in order to have 24 podium presentations.
Short paper submission: Please submit short papers. Read carefully the instructions.
Acceptance of papers: Authors will be notified of acceptance of their short paper and the type of presentation (oral or poster) on 1 July 2019.
Sponsor and Exhibition
APGI and Skin Forum have established a package for any company who would like to sponsor the conference. Platinum sponsorship comes with a booth. You can find all information in the following document
Registration
You can find on the web site the registration fees and register.
EARLY-BIRD REGISTRATION prolonged to 23 July 2019
APGI members can benefit a price discount on registration. Join APGI.
Invited Speakers
Here is the list of invited speakers by order of presentation.
Dr. Anne-Marie Pensé-Lhéritier, EBI, France -Sensory and sustainable challenges
Dr. Céline Clavaud, L'Oréal, France - Skin microbiome signatures in healthy skin across daily life : perspectives for cosmetics
Pr. Matthew Hardman, University of Hull, UK - Host-microbe interactions in wound healing
Dr. Dominik Imfeld, DSM Ltd, Switzerland - Novel anti-aging approaches with bioactive lipids
Pr. Jonathan Hadgraft, University of London, UK - Formulation science - a half century of progress?
Dr. Milica Lukic, University of Belgrade, Serbia - From emulsions' stability concerns to sensory properties: tools that we use
Pr. Mauricio Camargo and Dr. Javier Arrieta Escobar, University of Lorraine, France; Universidad Nacional, Bogota, Colombia - Integration of Heuristic Knowledge in the Design of a Skin Moisturizer
Dr. Christian Riethmüller, Nanotechnology center Germany - AFM of the skin barrier
Pr. Malcom R. Clench, Sheffield Hallam University, UK - MALDI-MSI for skin investigations
Dr. Jean Doucet, Novitom, France - X-ray based methods for skin investigations
Pr. Nicola Zamboni, ETH Zurich, Switzerland - Metabolomics and transcriptomics for aged skin

Marc Atallah, Zettafox-Mazars, France - Contributions of data on formulation of skin products

Pr. Florence Agnely, Paris-Sud University, France - Contribution of interfacial rheology for the study of topical emulsions
Dr. Pascal Brochette, Atellane, France - Rheology of skin products: industrial point of view
Dr. Valentine Ibekwe, MHRA, UK - Regulation point of view
Venue
The convention centre is located in downtown Reims. It is easy reachable from Paris City Centre or CDG AIrport
- 30' by TGV train from CDG Paris Airport
- 40' by train from Paris (Gare de l'Est Station)
- 5' walk from Reims TGV Centre Railway Station
Welcome Reception
A Champagne evening reception is organized on Monday 23 September 2019.
This symposium is supported by:
Save the Date!
L'APGI organise une nouvelle journée d'information proposée par les sociétés Malvern, Sotax et Medelpharm.
Réservez le

14 novembre 2019

et venez nous voir au CNAM à

Paris

.
Les détails de cette journée seront transmis début septembre.
12th World Meeting on Pharmaceutics, Biopharmaceutics and Pharmaceutical Technology
Vienna, 23-26 March, 2020
Two parallel sessions will be dedicated to industry related topics with invited speakers from all over the world.
In addition, two parallel sessions will address all the other topics with short lectures selected from submitted abstracts.

More information will follow closer to the meeting!
Young investigator award
APGI thesis award 2018/2019
Dr Karen Peynshaert
Faculty of Pharmaceutical Sciences, Ghent University
Promotors: Prof. Katrien Remaut and Prof. Stefaan De Smedt
Titre: What you seen is what you get: The physicochemistry of nanoparticles dictates how they cross ocular delivery barriers and alter autophagy